The exhibition 'BOTTOM' by Kateřina Slunečková and Tomáš Vavříček explores two viewpoints on current topics. What enters our minds, what we feel, and what we observe are all important factors in the picture.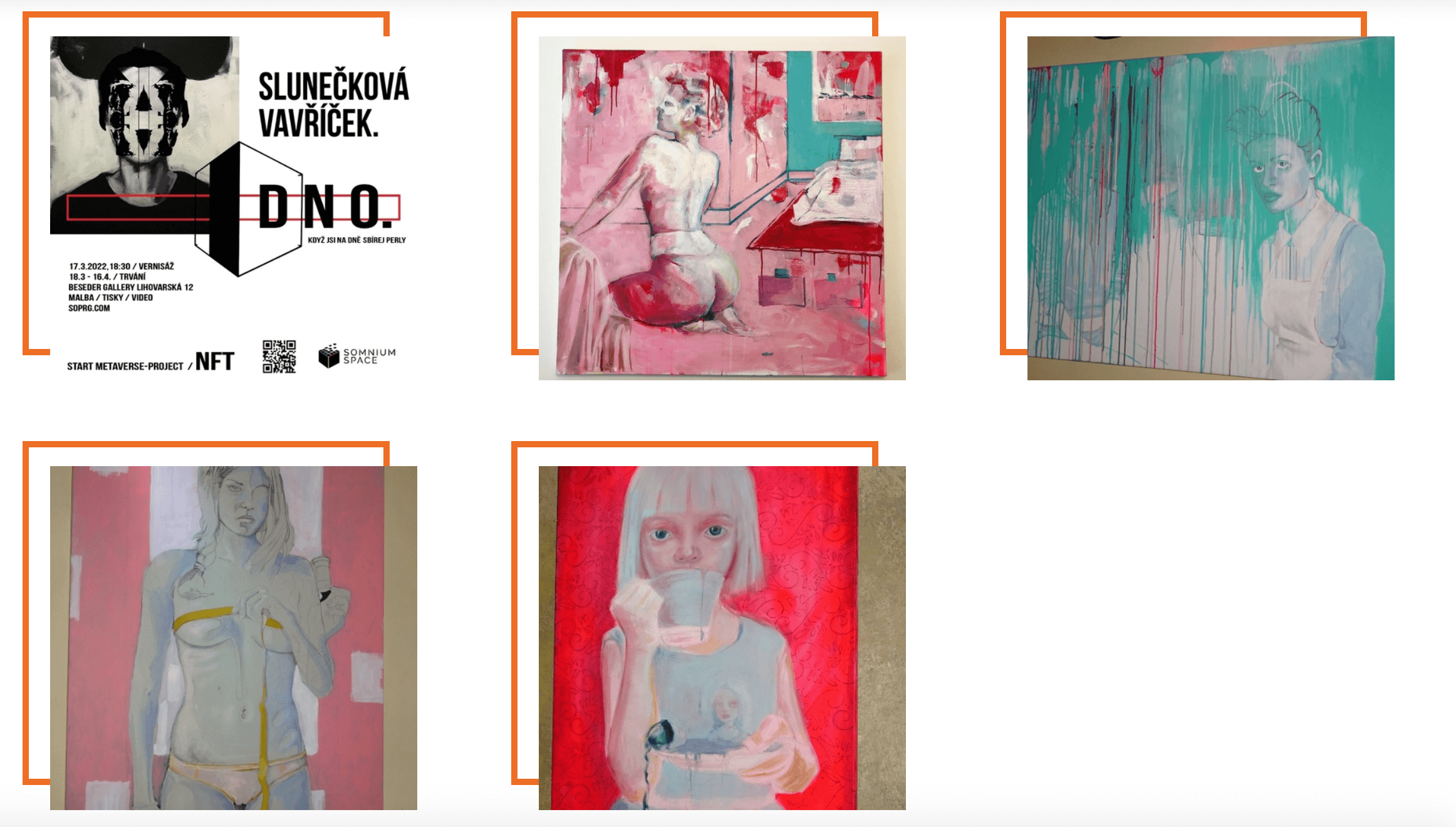 The name of the exhibition - BOTTOM - was selected in relation to current world events.
The exhibition was to be known as 2020, but because of covid, it was postponed. This is a circumstance that may be seen in a negative light, but it also provides an opportunity to retreat inward. It depicts the sentiments of nuclear families being isolated in today's society.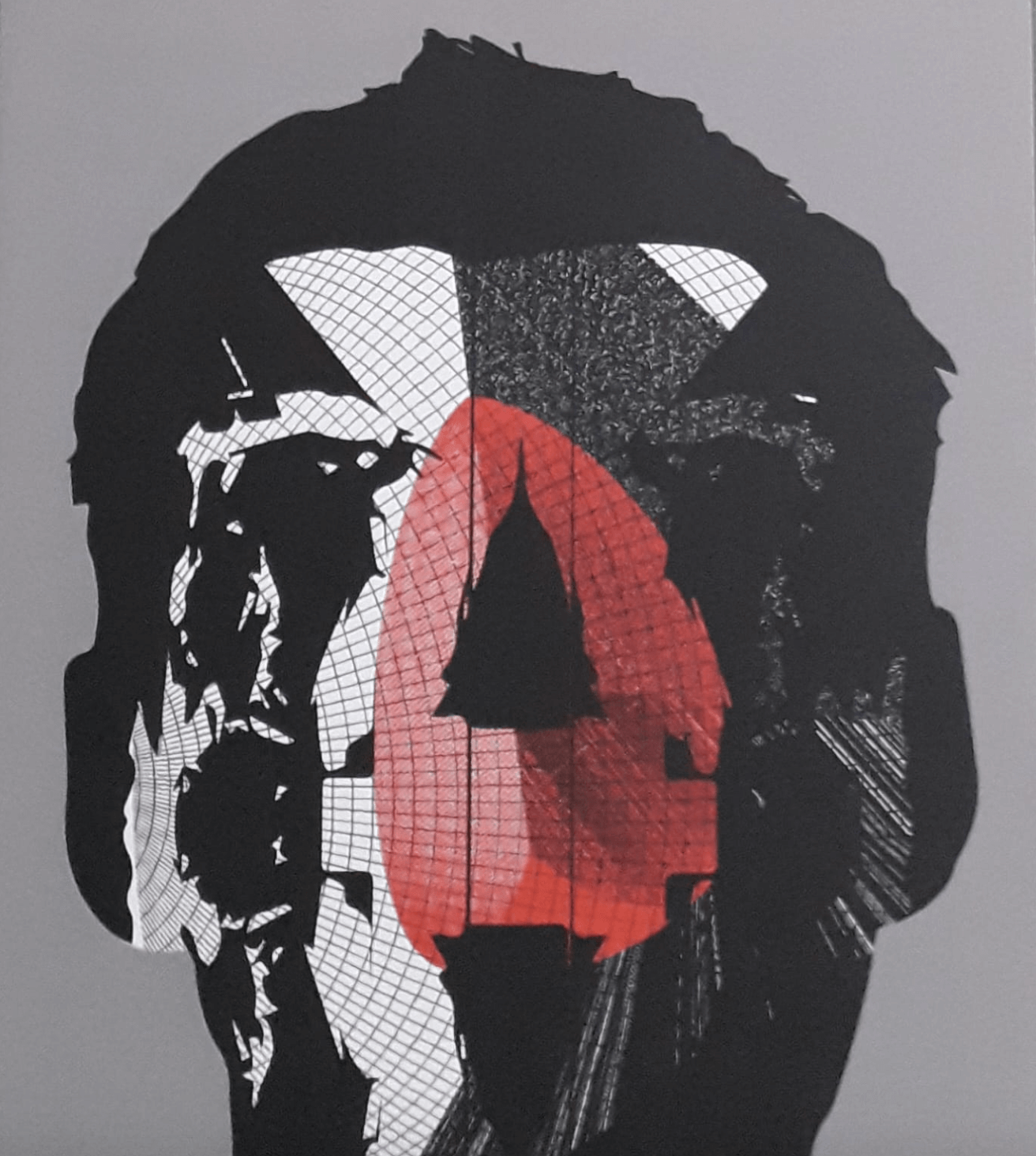 Slunečková's works reveal a sensitive yet impersonal viewpoint of the present. Faces and bodies are depicted with emphasis on intensity and internal meaning in acrylics, oils, and watercolors.
Vavříček's paintings symbolize his geometric visual abstraction, in which he depicts only the raw feelings of the last few months, as he perceives them. Without any packaging and information chaos.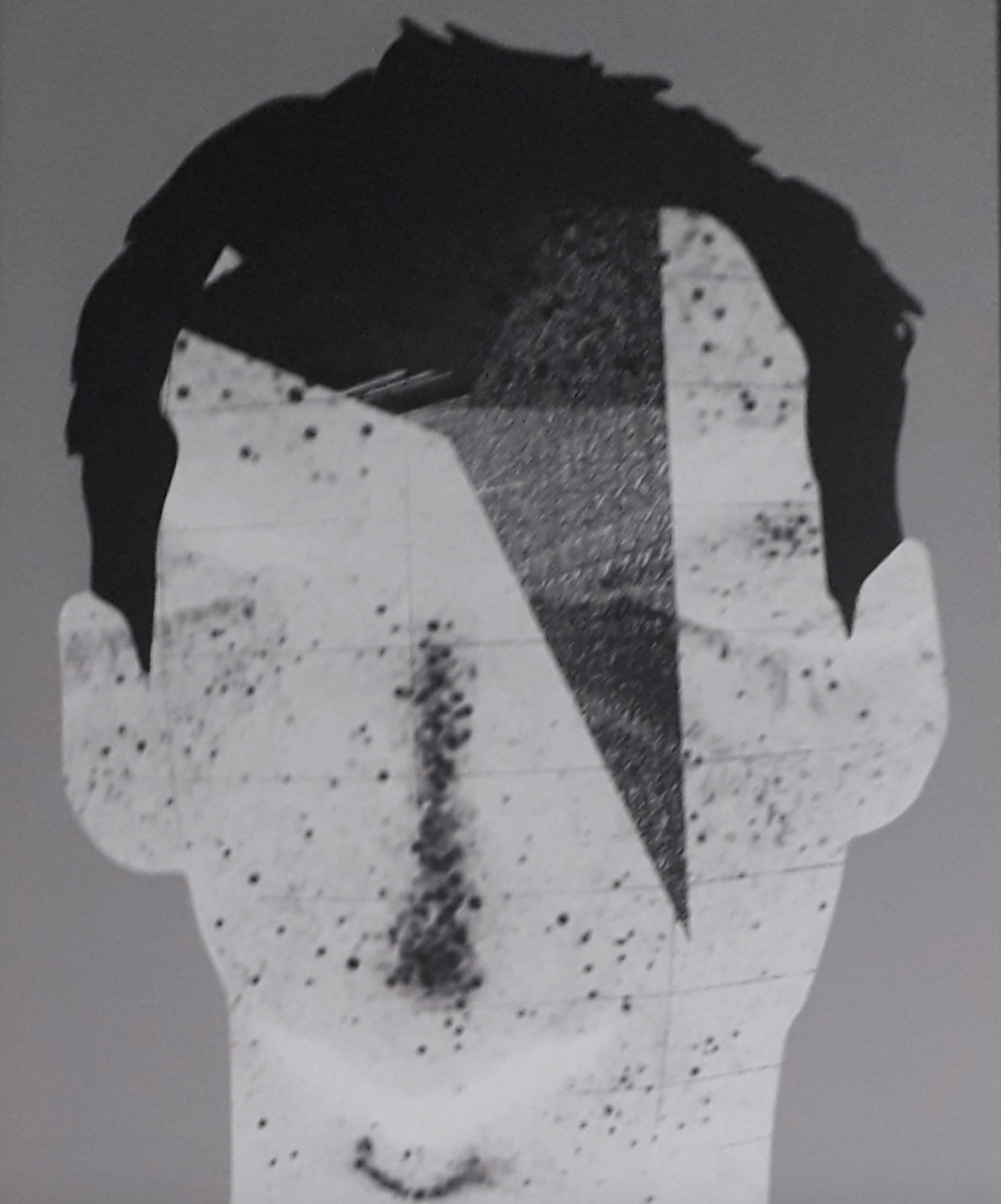 Beseder Gallery in Prague:
Together, the artists have created series of paintings that reflect the current situation in the world and record the intimate feelings that flow from the current situation. There is a clear effort to isolate people through fear, manipulation and deprive them of their own opinion. It is also a symptom of an effort to avoid responsibility for one's own decisions. But it can also be seen as an opportunity. Just as water has the ability to wash, purify, so bouncing off from the bottom is a promise of a new beginning. You can only collect pearls at the bottom.
Art credits: Kateřina Slunečková & Tomáš Vavříček